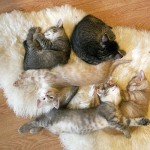 Take time to rest, really rest! Some months are much more conducive to deep rest,
Take time to act, really act! Some months are conducive to action.
Do you know the difference?
Why not make hay while the sun shines so when it is appropriate you can really have some down time? Go here for some other super great images.
Share