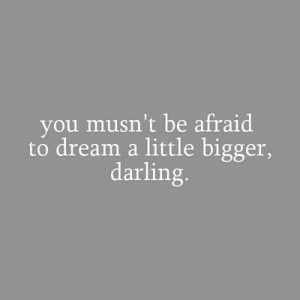 On January 1st 2015 I am NOT:
Going on a diet
Starting an exercise program
Enrolling in a class
Joining a webinar
Or participating in any of the hundreds of "must do" things that are being pushed right now.
Want to know why not?
Because in Seattle January 1st is winter time!
Because winter time is NOT the time to start things.
Having an abrupt end to this season of celebrating is tantamount to saying "up yours!"
Besides,
Those things begun in January are usually discarded by early spring.
Why?
Because: "Winter is the time for comfort, for good food and warmth, for the touch of a friendly hand and for a talk beside the fire: it is the time for home." ~ Edith Sitwell
As far as I am concerned on January 1st (and into late-February), your time is best spent getting in touch with what YOU desire.  Not doing what everyone else is doing for fear that you are missing out!
Let me tell you some things I KNOW for sure:
You will not miss anything important if you first go inward to find YOU.
You must go inward on a regular basis, not just once and forget about it.
You will begin and begin again.
Want to know what I AM going to be doing beginning January 1st?
I am going to be taking as many naps as I can
I am going to be doing art that no one but me will ever see
I am going to be dancing
I am going to be tending to my inner garden
I am going to be doing activities that nourish my soul
I am going to be spending much time in the dark
I am going to be deep in my psyche
I am going to be practicing the art of receiving
I am going to be. Period.
Will you join me?
Share