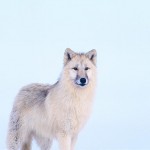 Are you ready for a long term, romantic relationship?
Have you tried a lot of things but nothing seems to work?
Are you willing to use your power to benefit your personal life as well as your business life?
Will you agree to spend 45 minutes a week on a telephone call (see both day time and evening options ...
Continue Reading →
Share