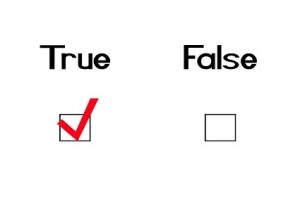 What is true in the present moment?
How do you get past, over, through and beyond the stories of the past and the worries about the future?
Bring questions and issues you are currently facing in your business or personal life.
This 2-hour workshop is designed to get to the heart of the matter and give you some tools and practices that will help you bring YOUR true essence to share ...
Continue Reading →
Share