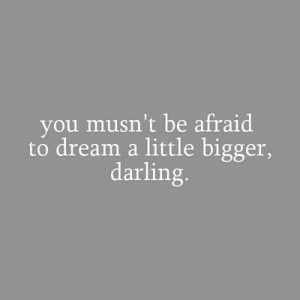 On January 1st 2015 I am NOT:
Going on a diet
Starting an exercise program
Enrolling in a class
Joining a webinar
Or participating in any of the hundreds of "must do" things that are being pushed right now.
Want to know why not?
Because in Seattle January 1st is winter time!
Because winter time is NOT the time to ...
Continue Reading →
Share