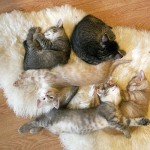 Take time to rest, really rest! Some months are much more conducive to deep rest,
Take time to act, really act! Some months are conducive to action.
Do you know ...
Continue Reading →
Share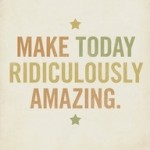 Here is a note I received recently:
Diane, what is the deal with these harnessing the energy of the month calls you talk about?  Why would I want to change the way I live my life based on what MONTH it is? That seems kind of stupid.  Can you enlighten me?
Yes! Beginning to pay attention to the world around you ...
Continue Reading →
Share